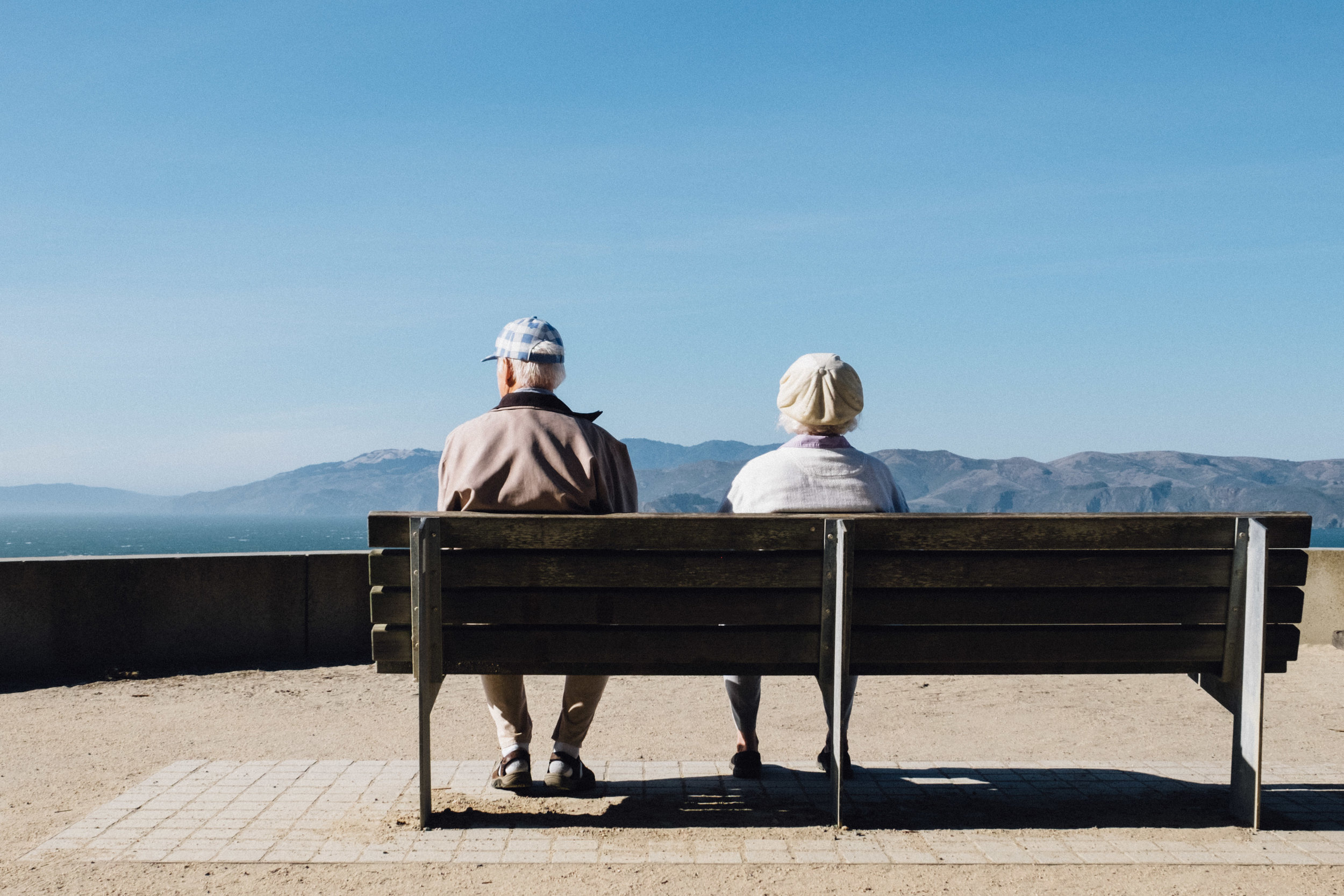 As A SRES®, I Bring
A customized approach to your situation, working to fit your living situation in with your overall life plan

Expertise and patience throughout the transaction

An awareness of options and a network of solid, reliable referrals to help you in the process

A variety of choices to reduce out of pocket expenses, gain cash, or create or defer income streams to either stay independent or obtain financial assistance
By earning the SRES® Designation, I have demonstrated the necessary knowledge and expertise to counsel clients age 50+ through major financial and lifestyle transitions in relocating, refinancing, or selling the family home. SRES® designees not only can create a customized approach to marketing and selling your property, but they also can work with you to explore your housing options to ensure that your next home best serves your current and future needs.
I have special knowledge about everything from reverse mortgages and the importance of universal design to the uses of pensions, 401k accounts, and IRAs in real estate transactions. I'll also help you steer clear of loan schemes and scams that victimize aged 50+ borrowers. And when I need help from other professionals, I can tap my network and put you in touch with qualified home inspectors, movers, attorneys, CPAs and other experts.
SRES® designees have all the resources and knowledge to simplify the transaction and eliminate the anxiety of selling your home.
Services and Support
Do you need help transitioning into the next phase of your life? As a Windermere Senior Transitions specialist, I am trained to understand your goals, concerns, and needs. I provide a customized approach with the patience, professionalism, and respect you deserve, utilizing the following services and support:
Establish a fair market value for your home

Advise you on preparing your home for sale

Home staging assistance

Negotiate on your behalf to attain the highest price and best terms

Assistance with downsizing, household goods moving services, packing and unpacking

Antiques appraisers

Household repairs

Legal services, healthcare services, and financial planning

Caregiver support providers

Dementia and brain health specialists

Dietitians

Elder law attorneys

Family mediators

Financial planners

Geriatric service providers

Government program providers

Handymen

Home health care (medical and non-medical) providers

Housekeepers

Move managers

Nurse placement advisors (adult family homes and assisted living)

Retirement community providers

Reverse mortgage brokers

Senior care managers

Senior service providers

Social workers

Tax advisors

Veteran benefit program providers
Washington Resources
Washington State Long-Term Ombudsman – Advocates for residents of nursing homes, adult family homes and assisted living facilities.

Mayor's Office for Senior Citizens – Offers resource information and referrals for older adults, their family members, and others who care for them in King county.

Senior Services – A comprehensive non-profit agency serving older adults and their loved ones. They offer a wide range of services, references, and a network of community connections.

Washington LawHelp – A guide to free civil legal services for low-income persons and seniors. They provide legal education materials and tools that give you basic information on a number of legal problems.
National Resourcess

Additional Information
On Retirement – Retirement planning ideas and advice from top personal finance and lifestyle bloggers.
Planning to Retire – How to get financially ready for retirement and to make your golden years the best they can be.
Retirement Researcher – Wade Pfau provides you with useful information to help guide you along the path toward a successful and sustainable retirement.
Nerd's Eye View – Stay on the cutting edge, with important information about financial planning changes and developments for your benefit with help from Michael Kitces.
Financial Ducks In A Row – Jim Blankenship provides expert guidance for your retirement.